What a great way to show your pride. Whether your school team flag, state flag, American Flag, or a nice seasonal flag. It is very easy to turn you beautiful Address Sign into a flag waving patriot or cheer leader. Your 48" Boardwalk or Park Place has two small holes pre-drilled on the post ready to attach our special garden flag posts. It only takes a matter of minutes to complete this simple process. Lets get started..
Step 1 - First gather up either a power or hand phillips head screwdriver along with the flag post, two screws, and your address sign.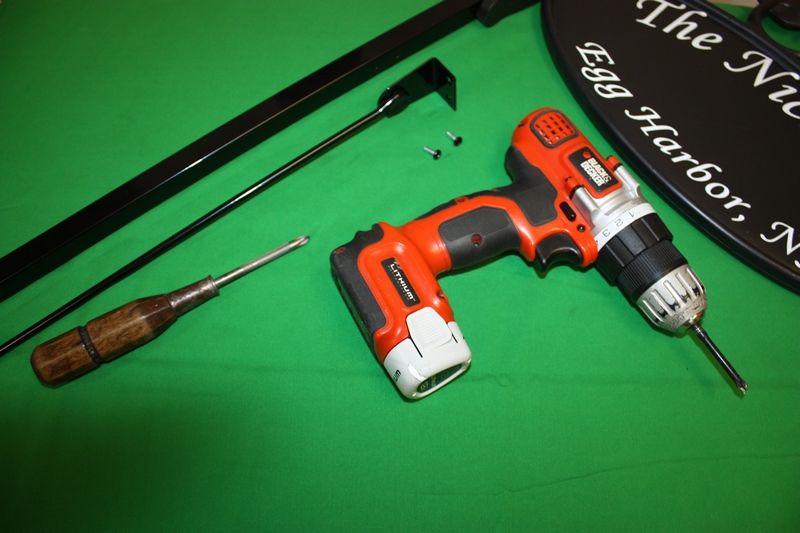 Step 2 Line up the holes on the flag post with the holes on the sign post. Make sure the end of the flag post has the curl end pointing up toward the sign bracket.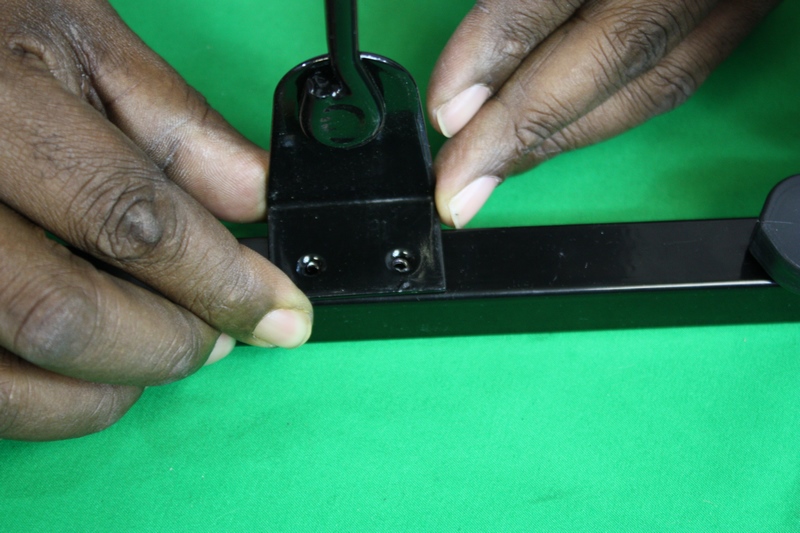 Step 3 Using the two screws provided, attach the flag post to the sign post.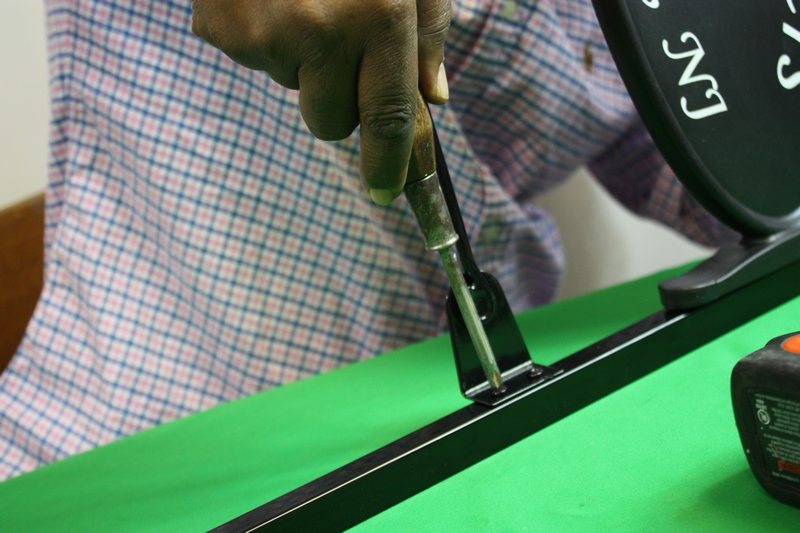 Step 4 - Now you are ready to simply slide the flag of your choice on the garden flag post.
If you would like to order a garden flag kit so you can add a garden flag to your address sign.. please go to Garden Flag Post